Breakfast Cult is a tabletop roleplaying game about mystery, high school drama, and cosmic horror. It takes inspiration from weird fiction, mystery games, and supernatural anime to create a bright, macabre setting where pain and horror lurk just beneath the surface of a dysfunctional high school. If you're looking for cosmic horror with an original twist, give it a try!
---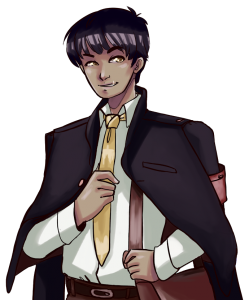 Welcome To Occultar Academy
If you want to learn occult science, Occultar Academy is the place to go. In this secluded island school, talented students from around the world study sorcery under the Foundation's watchful eye. But they won't teach you everything. In the Forbidden Sections beneath the school, the Foundation are researching the dangerous secrets of outer science. If the wrong person finds those secrets, it could mean the end of the world…
In Breakfast Cult, the players are students at the world's best occult school with the world's worst classmates. Solve mysteries, uncover the terrible secrets of the Ancient Ones, and try to find who is conspiring against you before it's too late!
---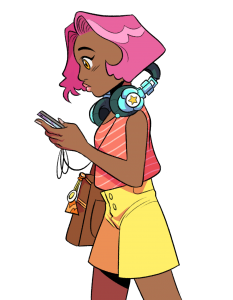 Breakfast Cult Features
An original setting: The world of Occultar uses all-new horrors, so you're not just buying another Cthulhu game. You can succumb to the machinations of the Cold Ones, shed blood to slake Osservat Ornelqua's eldritch thirst, seek a posthuman future with Sunrise Heavy Industries, and more. Death is a blessing!
Diverse characters: 20 premade characters for use as PCs or NPCs and another 7 NPCs to help bring Occultar to life. Push the limits of science as Dexter Das, solve mysteries as the donut-chomping O, or manipulate your "friends" as Fong Ho.
Agendas: Not everyone is as they seem. Some characters have secret Agendas, which drive them to do things that derail the investigation—or worse. They could be the NPCs, your fellow players, even you!
Multiple Genres: Rather than just being some big bad boss fight, the Ancient One you choose defines the tone of your game. A Breakfast Cult mystery could be anything, from a light high school mystery to high-tech conspiracy thriller, action-packed body horror, or yokai horror-fantasy.
---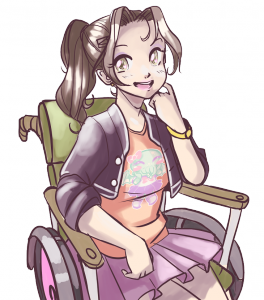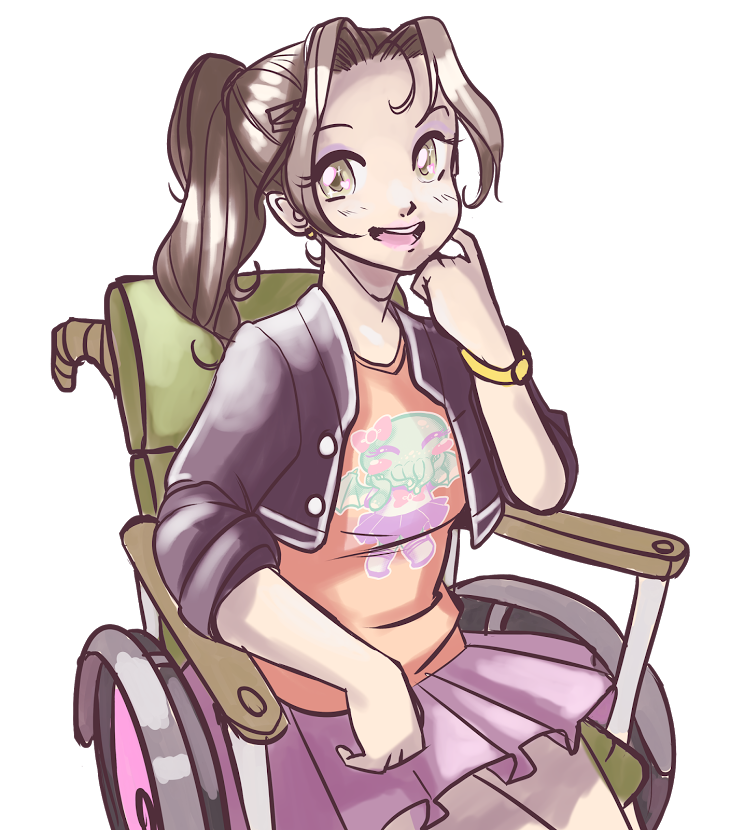 A Kickstarter Success
Breakfast Cult was the product of a 2014 Kickstarter campaign by Liberi Gothica Games. It was a smashing success, hitting its $2,500 goal on day one and going on to raise $15,000 total. Thanks to our backers there are expansion packs in the works, and the world of Occultar is still growing!